Howdy Y'all, Introducing…The Lasso!
Time to get roped into fun and community. Our Tall Tales Ambassadors are going to partner with different community groups in and around Lone Tree to meet and get to know our neighbors. Each month we will have a different adventure and help to show our new friends what the celebration of difference is really about!
See the schedule below. Please plan to bring payment to each event. Contact Jonah Berger at jonah@talltalesranch.org with questions.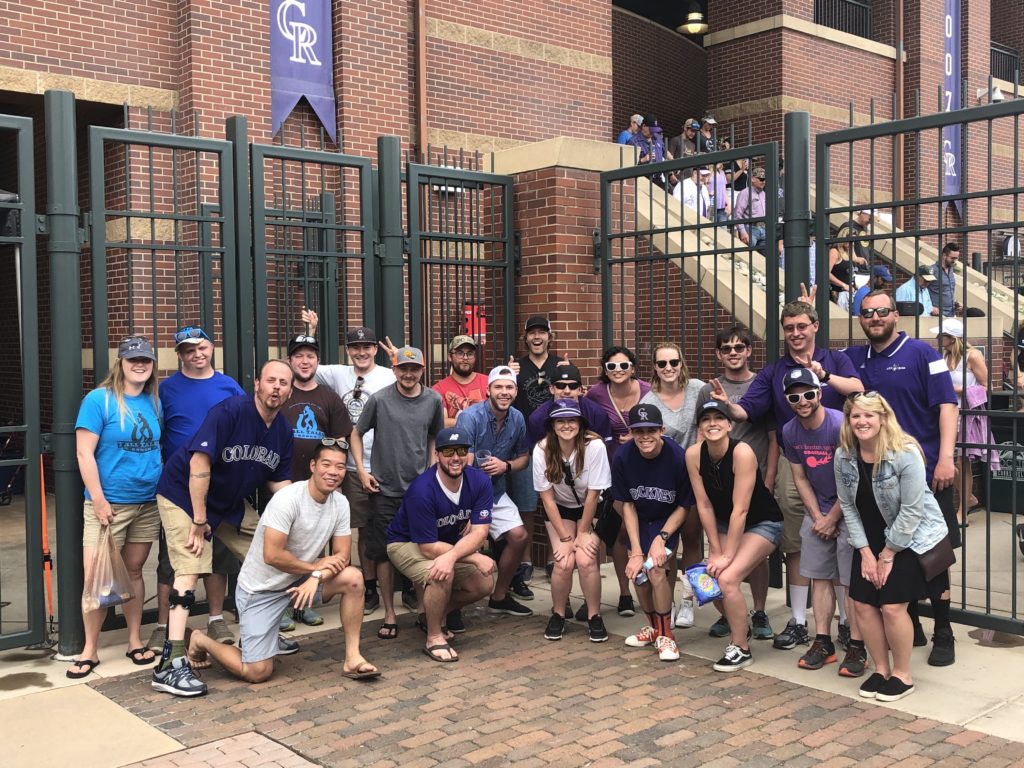 January 12th
Scavenger Hunt - The Microsoft Store-Lone Tree 10am-1pm (FREE)
February 9th
Board Games-Enchanted Grounds-Highlands Ranch-2pm-5pm
March 10th
Escape Room - The Clue Room 1pm-3pm ($20)
April 14th
Line Dancing - The Grizzly Rose 6:30pm-9pm ($20)
May 11th
Rock Climbing - Earth Treks 1pm-3:30pm ($60)
June 2nd
Rockies Game - Coors Field 1:10pm-5:10pm ($25)
July 13th
Tennis Night - Greenwood Athletic Club 1-4pm ($10)
August 18th
Happy Dog Ranch - 1pm-3pm ($15) This Activity is Full-Registration Closed
September 15th
Group Hike - The MAC in Castle Rock 12:30pm-3pm ($10)
October 13th
Inventing Desserts - The Inventing Room 1pm-3pm ($15)
November 10th
Karaoke - Voicebox 2pm-4pm ($15)
December 13th
Avalanche vs. New Jersey Devils-The Pepsi Center 6pm-10pm ($27 plus optional money for snacks)