Help Us Build a Ranch to Support People Living With Intellectual/Developmental Disabilities
Mission

Tall Tales Ranch is dedicated to providing a life sharing community where both people with and without disabilities can live in a supportive, cooperative environment that honors their individuality, celebrates their uniqueness and helps them to reach their full potential.

Vision

To provide an alternative living experience, designed to enhance the lives of adults living with developmental and intellectual disabilities, and to give their loved ones comfort knowing that they are always well cared for, challenged, productive and appreciated for who they are. By sharing life and work with people who are not living with disabilities, and by connecting with the community, Tall Tales Ranch will be an open place where all will come to be in nature, work with the earth, express their creativity and experience true diversity in action.

Volunteer

If you would like to help us build Tall Tales Ranch, please check out our volunteer opportunities on our Support Us page and fill out our Volunteer application form.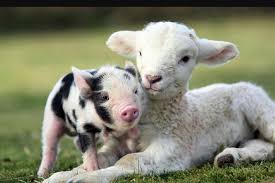 Critters
What is a ranch without animals? At TTR, there will be horses for therapeutic riding and horsemanship, goats, chickens, dogs, cats and pigs. The Ranchers will live alongside these creatures and will care for them-learning about responsibility, unconditional love and nurturing.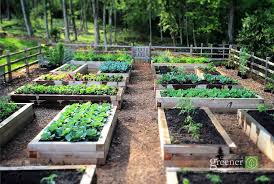 Gardens
We will devote an area of our property to a community garden that will be cared for by the community. We will not only be able to use our produce for our own nourishment, we will sell our items at local farmer's markets, and garden alongside our neighbors.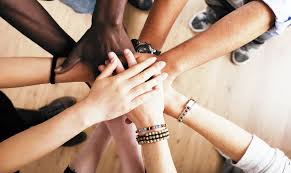 Community Connections
Tall Tales Ranch will be a neuro-diverse community, housing both people living with I/DD and those without I/DD. Our neighbors will be people who have a heart for living in community and being good neighbors. They may be retirees, interns or artists in residence who want to live in a special community.
All people deserve the opportunity to live and work in an atmosphere that honors their individual strengths and interests.
People learn invaluable life lessons by interacting with others who may not be like them.
All parents deserve to know that their adult children living with disabilities are safe, happy, challenged, and well cared for.
All people deserve to be empowered to live a life that is respectful, purposeful and dignified.
Subscribe to Our Mailing List
We draw our inspiration from a number of innovative programs around the country. Take a moment to learn about some of our favorites right here in Colorado.