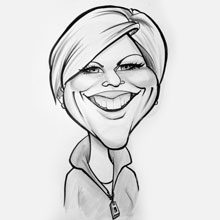 Susan Mooney-Founder
Fairy Godmother/Executive Director
In My Other Life: I spend my time advocating for people living with special needs and building Tall Tales Ranch. I love to collaborate with other programs and am always on the lookout for groups who are doing creative things.
I Believe: Everyone should have the opportunity to live a full, satisfying life that honors who they are.
A Bit About Me: Pat and I have been married for over 30 years and have 3 kids who inspire and amaze me without fail. I have retired from teaching special education and am passionate about yoga, going for walks and reading.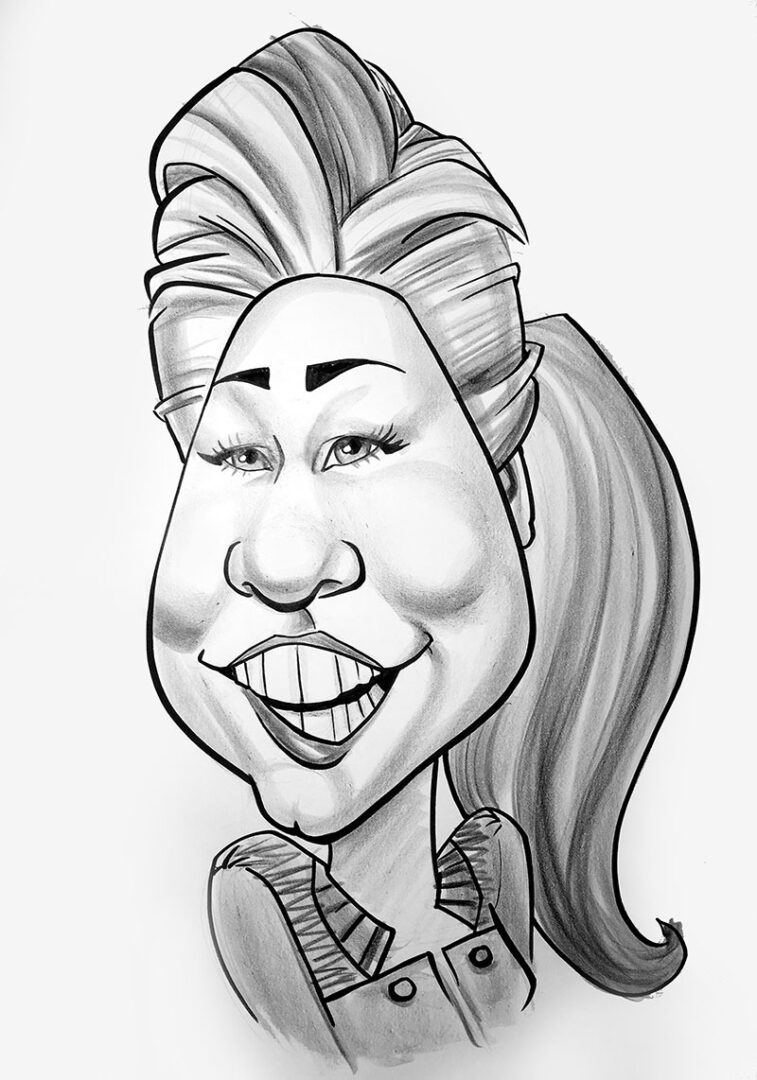 Heather Quiroga
Director of Development
In My Other Life: I am a mother, benefit auctioneer, and fundraising strategist.
I Believe: Every person of every ability deserves equal opportunity to blossom to their full potential, and I believe it is the duty and privilege of those more able of body or mind or circumstance to contribute to the realization of this goal.
A Bit About Me: My greatest loves are time spent with my children, growing my own food, seeing live music as often as possible, making kombucha, throwing memorable dinner parties with friends, taking long walks daily, playing my ukulele, seeing the world, and working for causes that speak to my heart.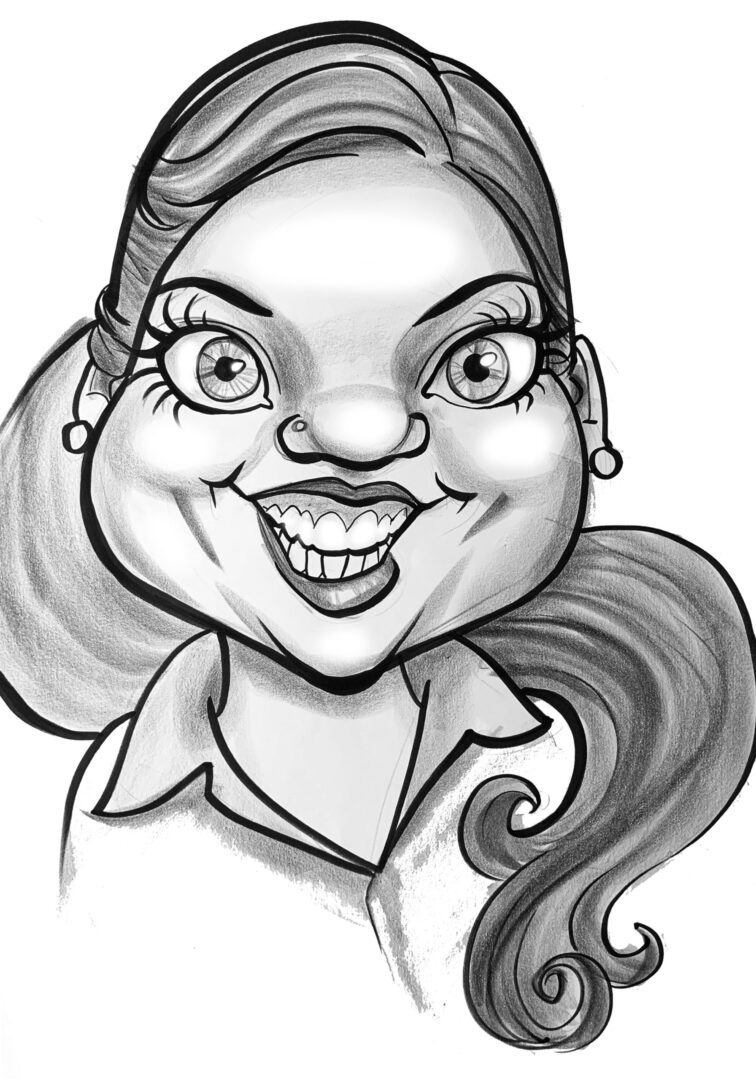 Sally McCance
Director of Programs
In My Other Life: I have a Master's degree in Special Education, and coordinate and teach programming for Higher Visions for Education at DU, a lifelong learning program offered by the Rocky Mountain Down Syndrome Association.
I Believe: that all people are deserving of the keys to true happiness: purpose and connection.
A Bit About Me: My husband and I live in Castle Rock with our two young sons and Springer Spaniel dog, Tilly. We love to be outside and active in the beautiful Colorado weather. In my free time, I enjoy reading, trail running, and practicing yoga.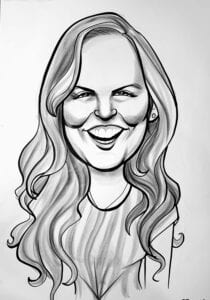 Emma Benner
Trusty Sidekick
In My Other Life: I am the production assistant for Sandyboy Productions Podcast Network, cohost of The Illuminate Podcast, and social media manager for Synapse Sitters. I like to keep my plate full of things that I am passionate about!
I believe: That everyone deserves to be included and treated with kindness!
A Bit About Me: I love spending my free time running, reading, hiking in the mountains, rollerblading, and baking! My heart is filled when I get to volunteer with organizations that work to better the lives of individuals with intellectual and developmental disabilities.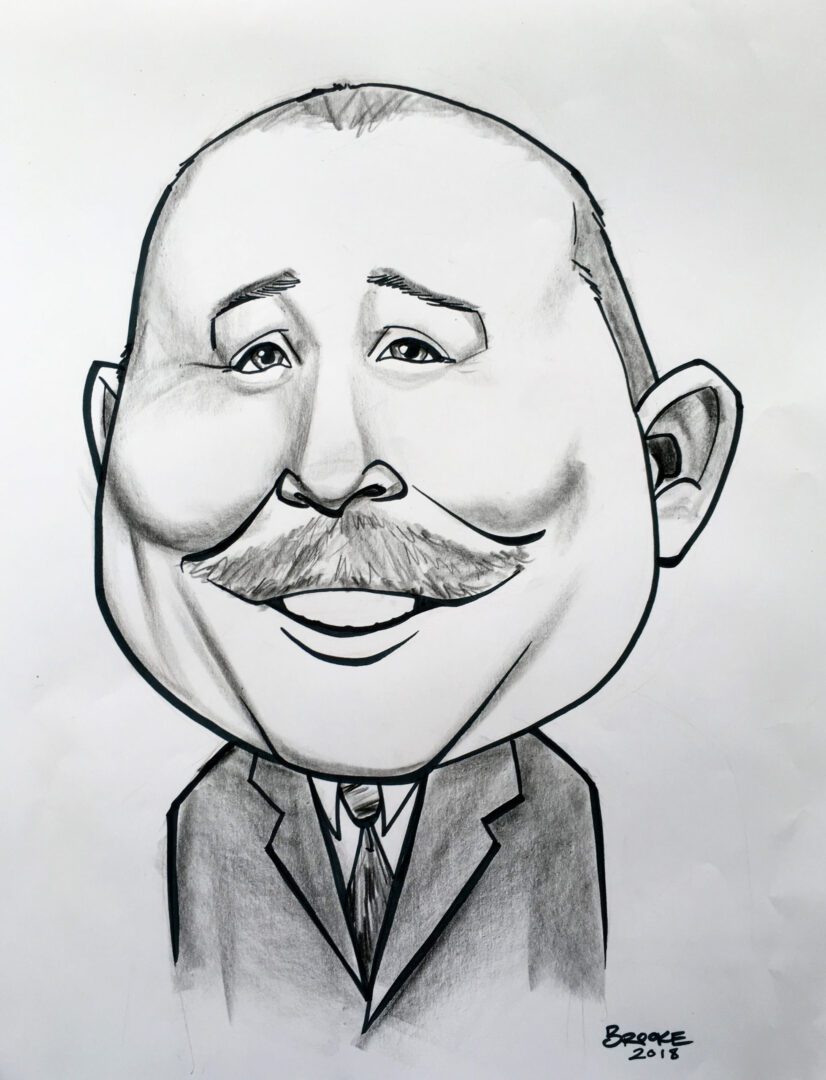 In My Other Life: I work for IMA, Inc., an employee owned commercial insurance broker and manage risk control services to our clients.
I Believe: Everyone has something to contribute, including the differently abled.
A Bit About Me: My wife Suzanne is a commercial pilot and we live in Centennial with our 26 year old son, Dylan…who has intellectual challenges but who refuses to let those limit him. Dylan is also a Tall Tales Ranch ambassador.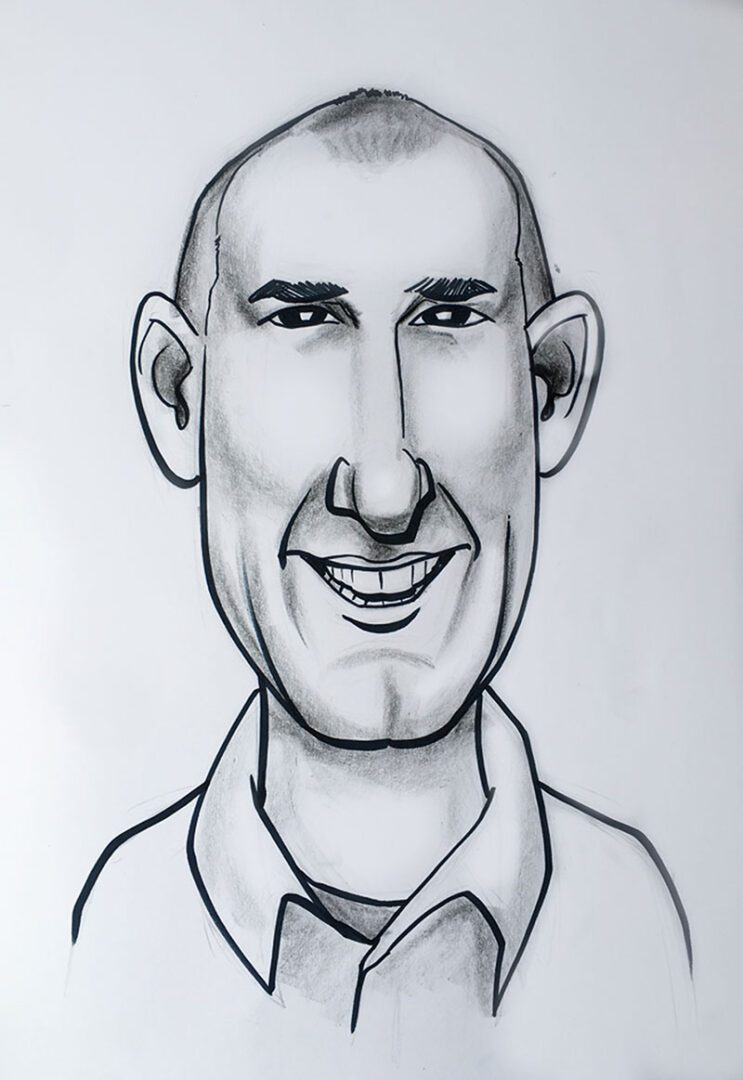 In My Other Life: I am part of a construction management firm focusing on commercial development and construction.
I Believe: Our lives will forever be enriched with exposure, empathy and attention to those with special needs.
A Bit About Me: Karen and I have been married for 27 years and have three wonderful kids. Our free time is happily consumed with outdoor activities; skiing, swimming, biking and running.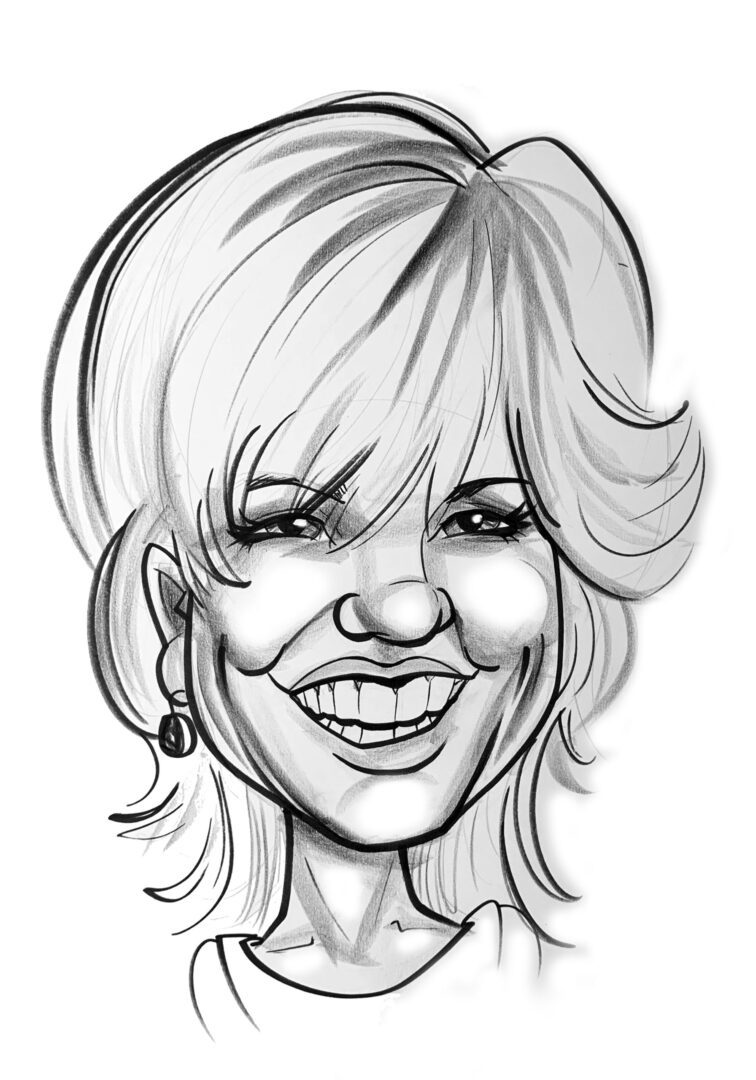 In My Other Life: I have worked as an Accounting professional and Global Director of Client Account Management. I offer skills in finance and accounting, re-engineering of operational and accounting processes and software and team management.
I Believe: You can accomplish anything if you set your mind to it. The path may not always be straight or the one you started on, but with perseverance, flexibility and patience you will achieve your goal.
A Bit About Me: I have a wonderful husband and 2 amazing boys. Being a ski bum, hiking and travel are some of my passions. I also love curling up with a good book or watching old movies.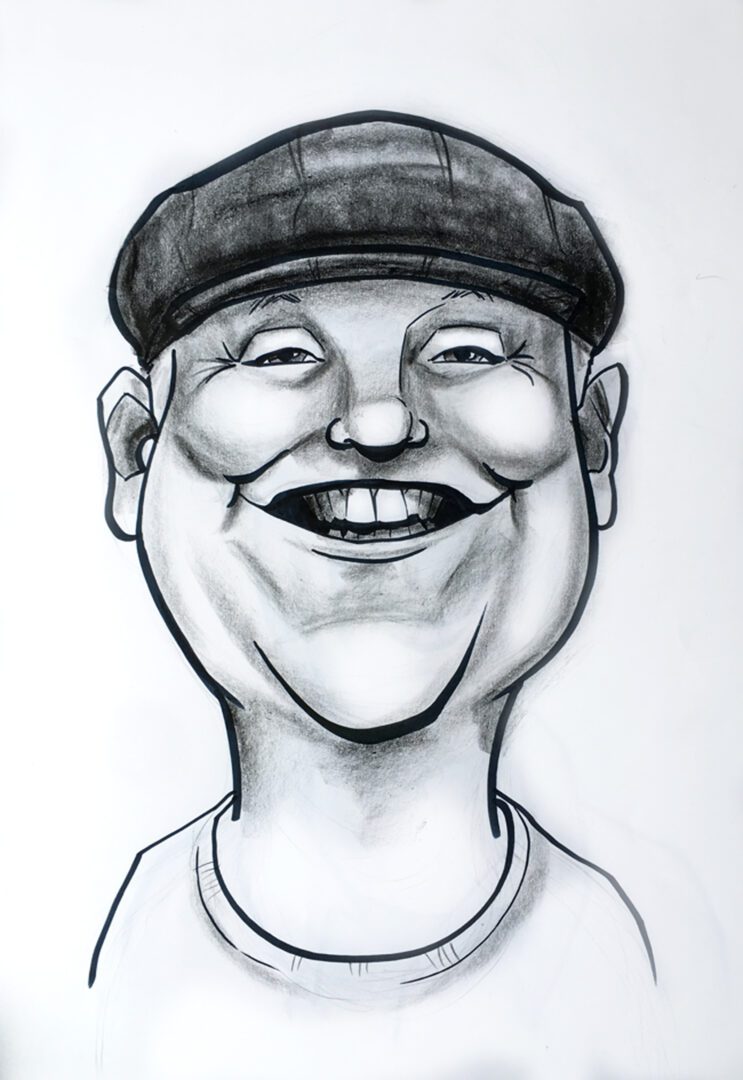 In My other Life: I am thrilled to be on the board of Tall Tales Ranch. I love watching my daughter participate with TTR from preparing her part for the annual Hoedown fundraiser to being a member of the TTR Young Professional Board.
I Believe: TTR will be the model that incorporates both neuro-typical and "special" folks living in harmony with each other.
A Bit About Me: I am a single dad who loves and enjoys watching my son and daughter grow and develop into their own adulthood. I enjoy reading, golf and travel. I am recently retired from the scrap metal recycling industry and look forward to working with TTR, golfing, reading and travel.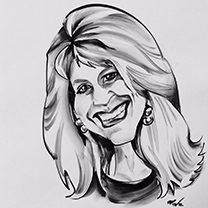 Wendy Wanger
Board Member
In My Other Life: I'm co-owner of a homebuilding company called Stoneridge Homes Inc . and real estate company called Carriage House Properties LLC with my husband Gary.
I Believe: That everyone should have to the opportunity to live life to the fullest and have a great time doing it.
A Bit About Me: I have been married since 1995, I have two great step (kids) adults and three step granddaughters. They all bring me great joy. I love to play golf, work out, travel and drink a great bottle of wine.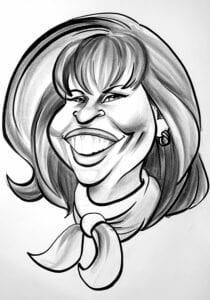 Laura McKenna
Board Member
In My Other Life: For the past 18 years I've worked for HomeAid Colorado and now HomeAid America, a national nonprofit provider of housing and resources for people experiencing homelessness, operating through a network of 19 chapters in 13 states.
I Believe: Everyone has gifts to give if provided the opportunity, encouragement and support. Realizing the gifts differently abled individuals have to give is a far greater gift to me than anything I have to offer them.
A Bit About Me: I'm a mother to two amazing young adults who keep me on my toes with their quick wit, curiosity, and love for life. I love to be in the mountains as much as possible and particularly enjoy hiking, snow shoeing, wildlife viewing and photography. At home you can find me cuddled up with my ragdoll cat, a good movie or book and a glass of wine.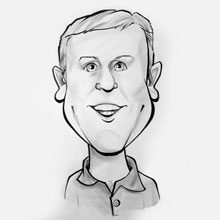 Pat Mooney-Founder
Board Member
In My Other Life: I am the Owner of Putting Greens Plus, a company that sells and installs artificial putting greens and synthetic turf products.
I Believe: Working within the disability community provides one with a great perspective, a sense of purpose and many spontaneous, joyful moments.
A Bit About Me: I have 3 amazing kids and have managed to keep their mother happy for over 30 years. I enjoy spending time with my family and playing golf when the opportunity presents itself.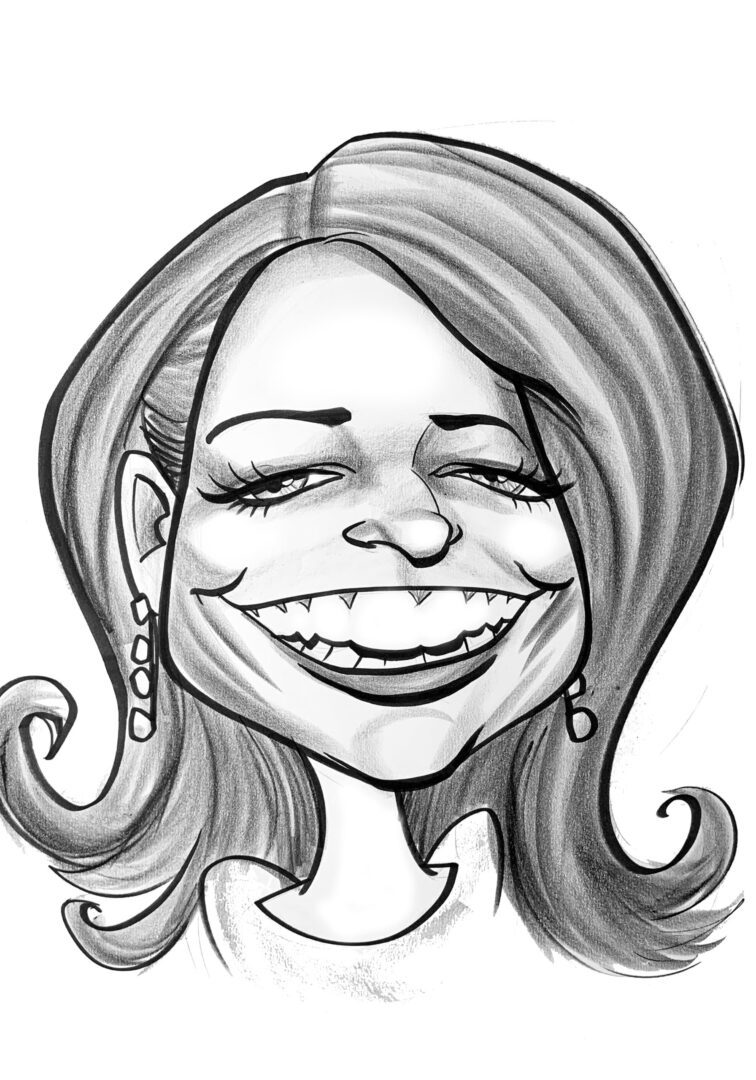 Peggy Clarke Bernardis
Board Member
In My Other Life: I am a proud Denver native who grew up with 10 wonderful sibs! I am a tennis coach at Club Greenwood, since 1990.
I Believe: I hold "The Golden Rule," with very high standards. I try my hardest to consistently treat others how I want to be treated. This love, validation and advocacy for all, gives me hope for our future.
A Bit About Me: I love taking advantage of our beautiful state. My active lifestyle includes hiking, cross country skiing and fly fishing. My biggest "catch," happened in July of 1986, when I married my best friend, Pete. God, our four amazing children and our son-in-law, inspire us every day.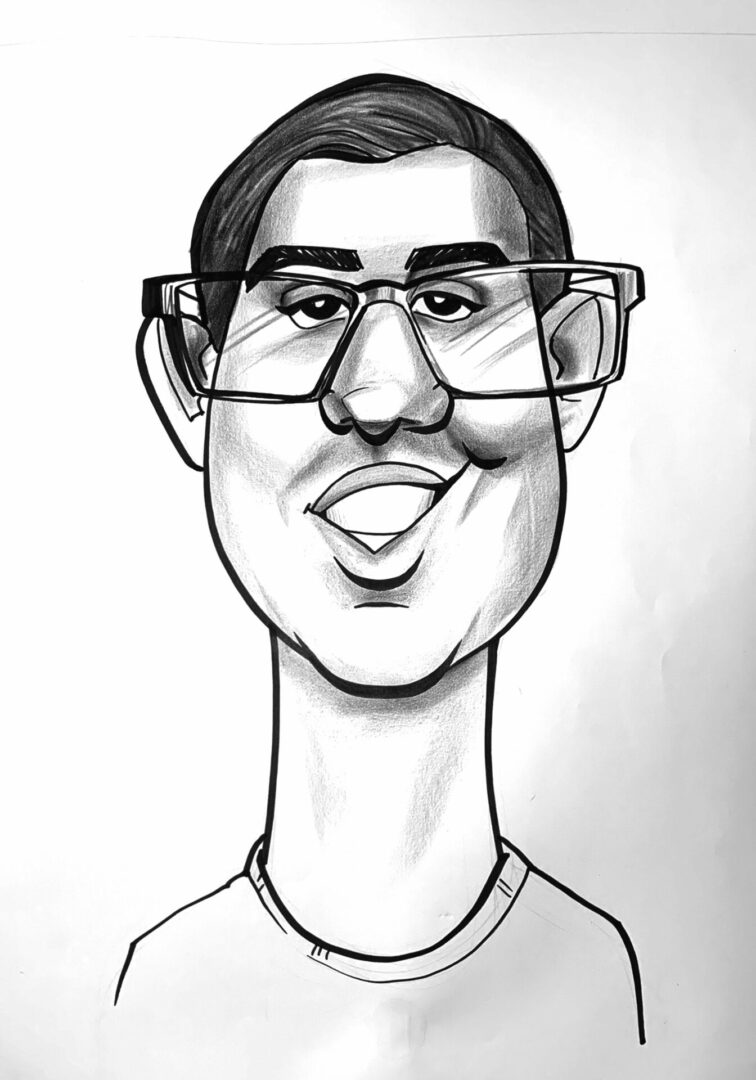 Tony Saponaro
Board Member
In My Other Life: I am a white water kayaker runner and swordsman
A Bit About Me: I am a steward and guardian of animals in need , I am a researcher a creative thinker to bring simplistic solutions to the social discussion.
I Believe: in the 5 freedoms:
1. Right to comfort and security
2. Right to shelter
3 Right to clean food and water
4. Right to freedom
5. Right to live without fear, cruelty, and the right to respect.