SAVE THE DATE: August 1st, 6-7pm (Registration for this free, virtual event begins HERE July 1st)
Join us (from the comfort of your sofa, beverage of choice in hand, and no suit or heels required!) for an unforgettable hour…a virtual celebration of the talented young people with special needs who are the heart and soul of our mission.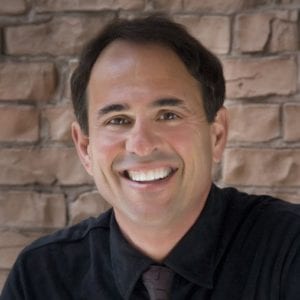 SAVE THE DATE:   November 7th, 2020
Join us for a comedy night out in historic downtown Littleton with beloved entertainer Jolly Demis, and look forward to an intimate evening – dinner, music and laughter – all to benefit Tall Tales Ranch.  

Look for news of this event this fall!
Hoedown 2019
Thank YOU for making our 5th Annual Hoedown a huge success! Because of you, another sold-out crowd of 500 helped raise $200,000. The evening was, once again, highlighted by the talent acts performed by the amazing and gifted Tall Tales Ranch Ambassadors. We are so grateful to all those whose presence made this a memorably uplifting evening for all.