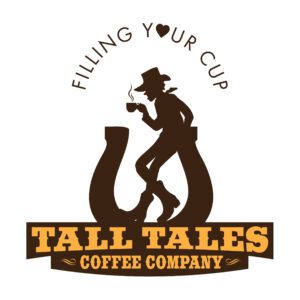 Our recently launched full service coffee trailer provides relevant, community-based vocational training and employment to our ambassadors, while exposing the Lone Tree and greater Denver community to the value and importance of diversity and inclusion.
We are always looking for sponsors and potential site & event partners for our coffee trailer. For more information on sponsorship packages, please contact Laura@talltalesranch.org. For events and partnerships, please contact Sally@talltalesranch.org.
Check back here for updates on our soon to launch coffee of the month coffee home delivery program.
Charles Schwab Week of Belonging, August 2022
Thank you to our amazing supporters: